Superior
Construction Standards
Our experience guarantees success
Greenglobe, is a civil engineering & construction company that has been operating since 1992. Our ability to efficiently and effectively meet customer's expectations is anchored primarily on the competence, size and experience of our employees (both Nigerians & expatriates) in their different fields of specialization.
We provide cutting-edge solutions for cost-effective project planning and implementation
Providing Exemplary
Construction Quality
Innovative Construction Solutions
We are be known for our ability to think outside the box and provide unique, cutting-edge solutions to our clients
Unsurpassed Craftsmanship
We offer exceptional attention to detail and commitment to delivering high-quality, well-crafted projects.
Dedicated Team
Our commitment to our clients' satisfaction and our ability to work closely with our clients to understand their needs and deliver a final product that exceeds their expectations is unmatched.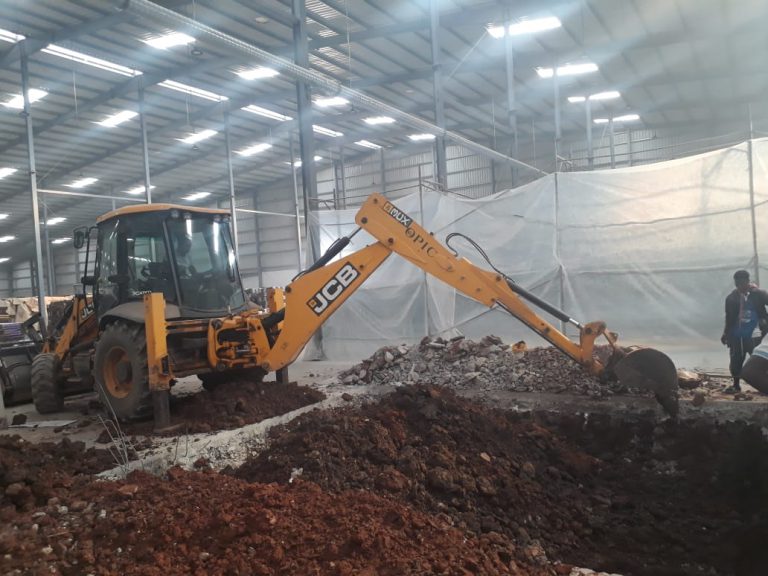 We are meeting your needs all the way
Our company has a wealth of experience in the construction industry and access to the necessary resources to ensure successful project outcomes. Our team of experts has a proven track record of delivering high-quality projects on time and within budget. Whether it's project planning, execution, or management, we have the knowledge and resources to see your project through to completion. You can trust that our team will work closely with you to understand your needs and exceed your expectations.
Construction Beyond The
Normal